Greetings Beautiful Family and Friends! 😊
How are you? I trust that you are having a good day. My prayer is that your family is safe and sound. As an Ashro Ambassador, I was honored to interview four AMAZING African American ladies for the Ashro Women @ Home Series. Our engaging discussion focused on "Keeping the Faith During COVID-19".
Please join me in watching this "Inaugural Ashro Women @ Home Trailer" below. We're giving you a Sneak Peek into the lives of these ladies who have remained encouraged, inspired, and grounded in their faith as we all experience one of the most challenging times in America's history.
Also, please find the link to each of the full-length interviews. Travel with me into the homes of Yvette, Carla, Alysha, and Lynn as we witness them have peace in the midst of this storm. Please feel free to share this blog post with your network! Thanks so much for your kindness and consideration. Please have a blessed week!
Sincerely,
Leslie
Leslie E. Royal is an Ashro Ambassador, Author, and Global Journalist –  She has spent more than 25 years interviewing and connecting with African American women as a writer for international publications such as ESSENCE, Black Enterprise, Upscale, Medium.com, and The Ashro Blog.  A micro-social media influencer, Leslie is the creator of Leslie's Lane, a consumer brand,  and author of two self-help books on Amazon. She is the author of How to Write and Self-Publish Your Book for FREE with Amazon's KDP ($9.95) and Leslie's Lane The Book! Your One Stop Internet Resource Guide to Links for Jobs, Inspiration, Discounts, FREE Stuff, Scholarships, Travel & More! ($14.95)  Both are distributed in more than 15 countries. Please click on this link.   https://www.amazon.com/Leslie-E.-Royal/e/B00JJFMGO0%3Fref=dbs_a_mng_rwt_scns_share– Please view her articles by clicking this link – https://muckrack.com/leslieslane/articles – Follow her @LesliesLane.
Keeping the Faith through COVID-19 [VIDEOS]
Keeping the Faith through COVID-19 [VIDEOS]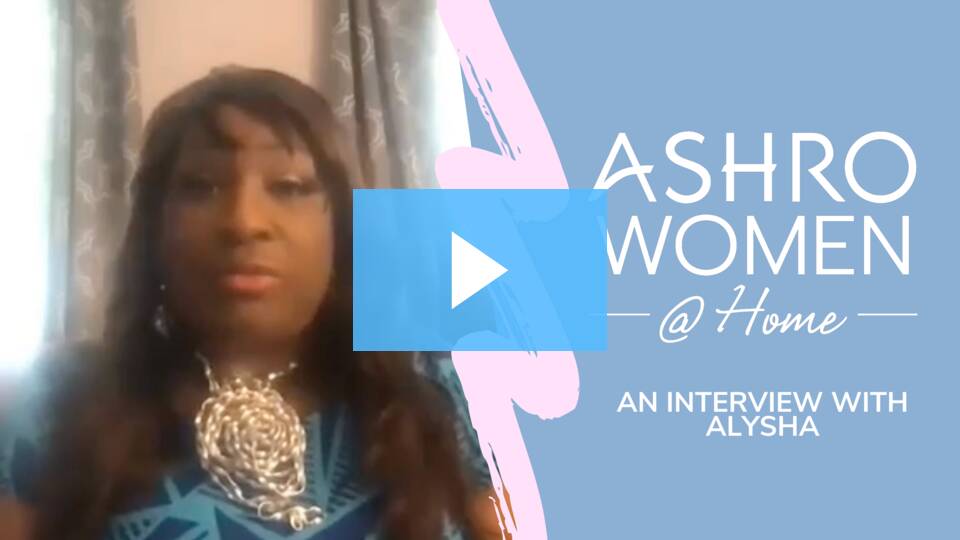 Keeping the Faith through COVID-19 [VIDEOS]